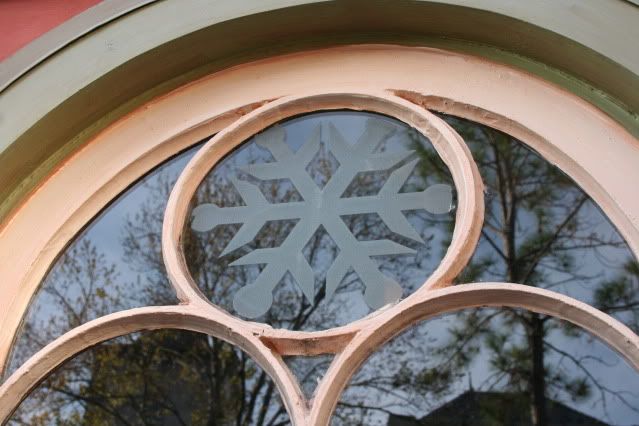 You guys know your WDW! I'm going to have to come up with some trickier photos. :)
The snowflake windows are indeed on one of the houses in the Norway pavilion!
I love Epcot's Norway. It's the perfect mix of charming and rustic -- it feels like a fairytale, but it's based on a real place! I would love to be able to go to Norway someday, but I've heard it's really expensive and who knows if I'll ever really make the trip -- but for now, it's fun to be able to escape to the frigid North right in the middle of Florida. :)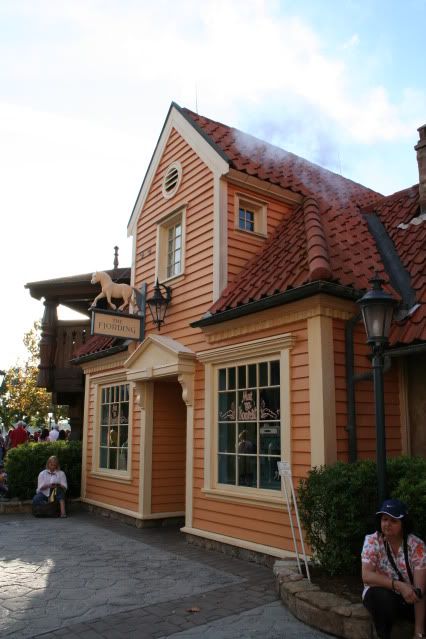 I wish doors and houses were still painted bright, cheerful colors like this. I especially love that door...it looks like something Kirsten the American Girl doll would have in her collection, lol!
We have the Puffin's Nook and the Fjording. Disney always comes up with the BEST names for shops!
Did you know: Mat og Konfekt means "Food and Confectionery" in Norwegian. Ironically this was not on the window of the Kringla bakery though.
Not sure how many sweets are in the Puffin's Roost and Fjording (though they do have a selection of Norwegian candy bars), but there are plenty of sweet smells!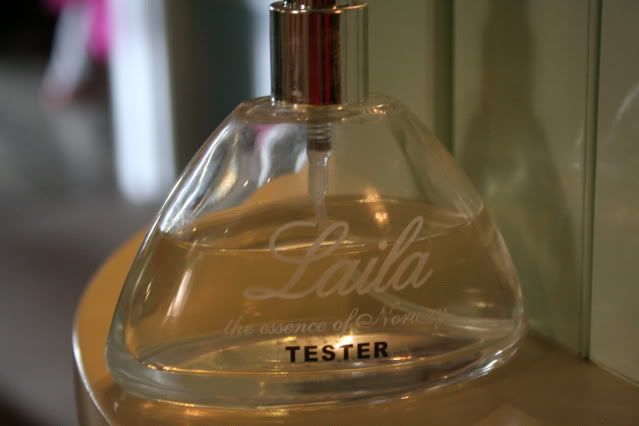 Laila: essence of Norway. It is my goal to buy a bottle of this perfume someday. In any case, I always stop in for a spritz whenever I'm in Epcot!
I also love the blue walls in the laila room...and when you stop to look at the pictures on the blue walls, they're pretty neat too! This one is of some vikings (I'm guessing) on horses.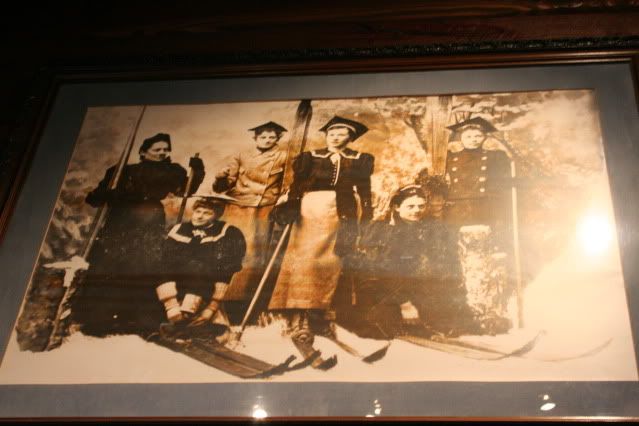 My absolute *favorite* photographs are the ones of Norwegian girl skiers. They went down the black diamond runs in SKIRTS. I think that is just AWESOME.
Moving from the Laila room to the toy room...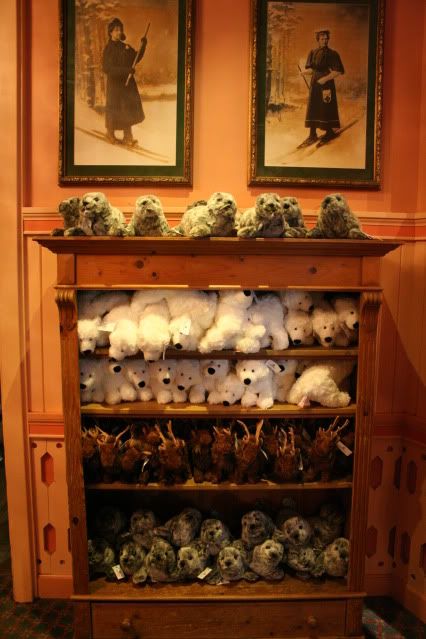 These guys are SOOOO cute!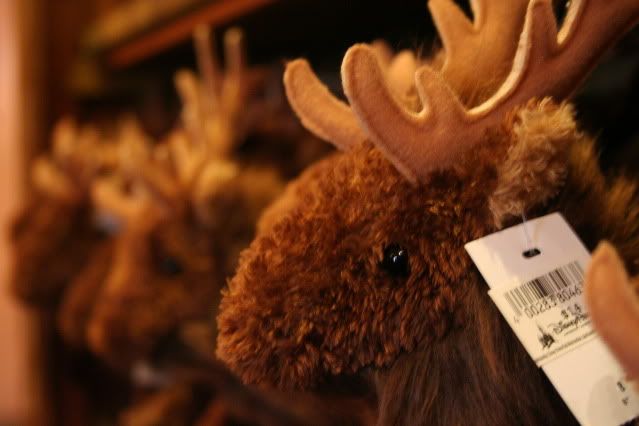 I almost came home with a little moose. But I was strong and resisted.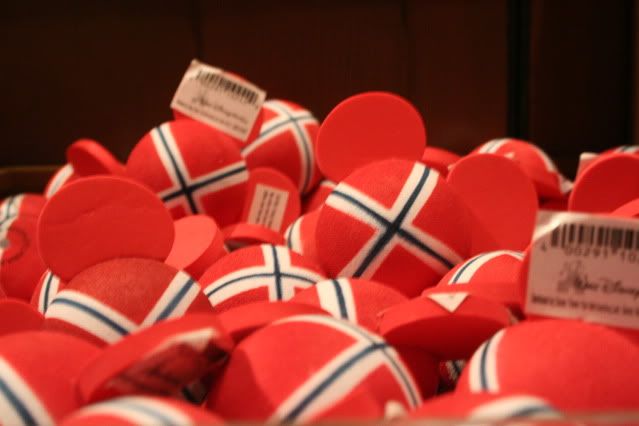 A very international Mickey antenna topper. I may have to switch this one out with my princess mickey head!
I love how the inside of the Puffin's Roost feels like it could be some really cool little kid's play room. That kid must really love toy baby seals though, cause his toy chest is FULL of them.
Also, the kid that owns this toy room would have a GIANT troll statue. But think of all the viking helmets and toy shields and swords that he (or she) could have epic battles with his friends with!
(ok, I'll stop pretending the Puffin's Roost is a kid's play room. But seriously, if I ever marry some rich Norwegian business tycoon, I would totally build my kids a play cottage themed after this, lol!)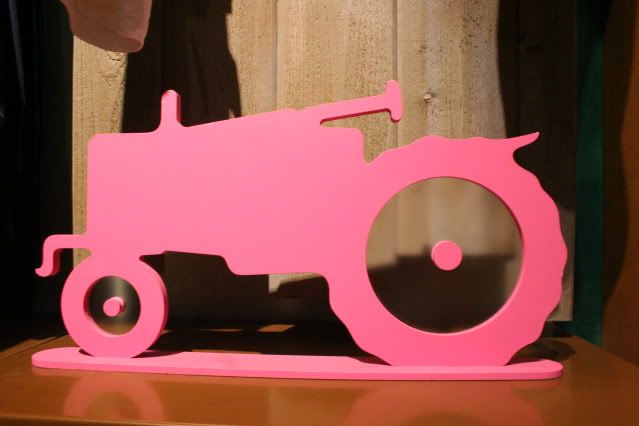 And I would buy my daughter a pink tractor. Because who WOULDN'T want a pink tractor?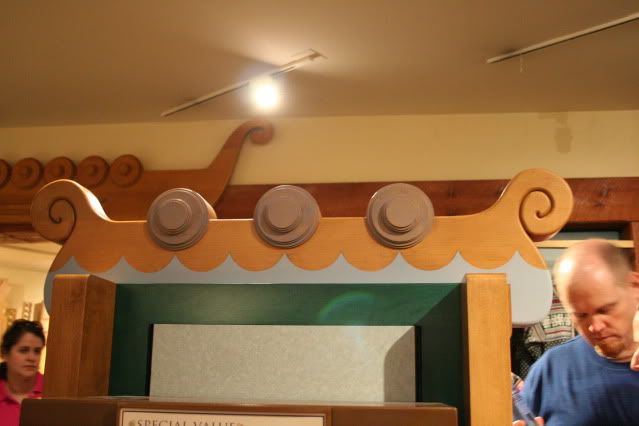 You know that room with the expensive stuff that everyone rushes through when exiting from Maelstrom? Well I actually stopped to look around it! There are some really cool viking ships hidden in plain sight...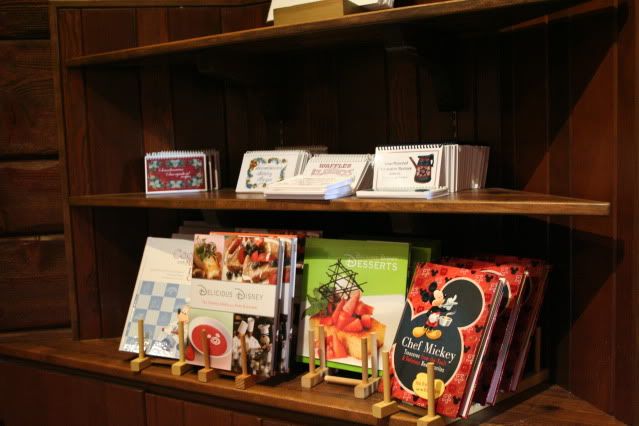 I also discovered a little cookbook section I had never noticed before...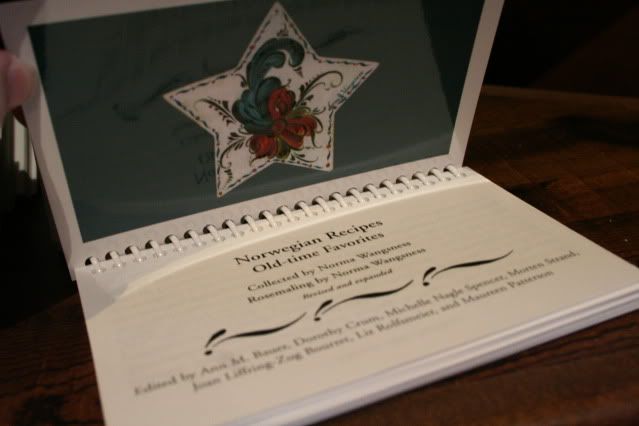 They even had a few mini books with Norwegian recipes! But I have to say, they've got nothing on my favorite Norwegian chef, Andreas Viestad. He stars in this show my family loves called New Scandinavian Cooking. Most places he goes, he constructs his kitchen outdoors, like on Norwegian cliffs and next to fjords. Another time he's cooking moose (I know!) and he carries a moose head on the train all the way across Europe. It's basically an awesome show, I wish they'd bring Andreas to Epcot, or at least carry his cook book there!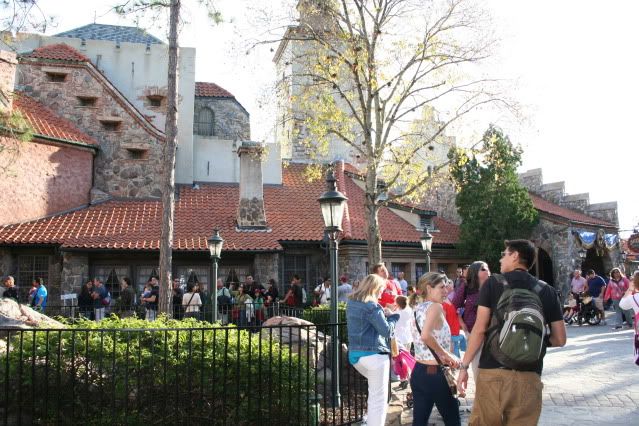 Back outside...don't know if you can tell, but those people behind the fence are waiting for Maelstrom. I had been thinking of riding, but it was too long, so I took a few more pictures instead...
Oh Kringla, how I love you!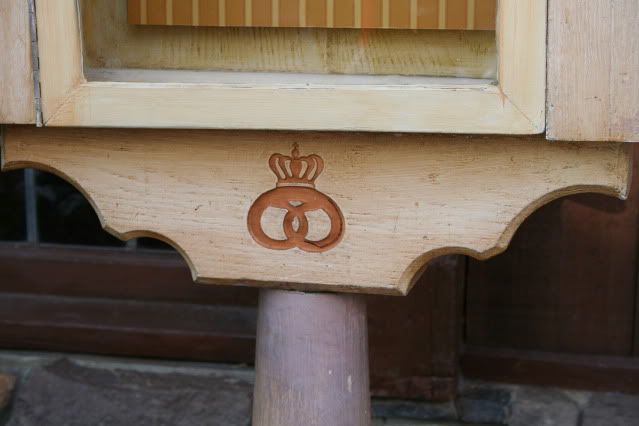 The logo for the Kringla Bakeri og Kafe is a pretzel wearing a crown. Can we just take a second to appreciate how cool that is? :)
Another awesome feature of the Norway pavilion and inspiration for home/architectural decor: a roof covered in grass and flowers. So pretty.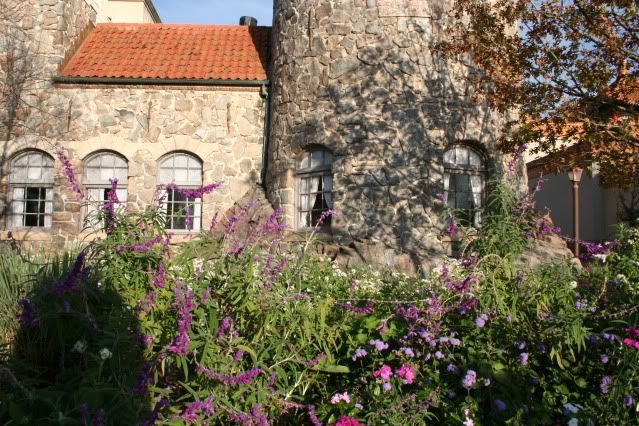 More lovely gardens outside Akershus. But then a castle needs some pretty grounds, doesn't it? :)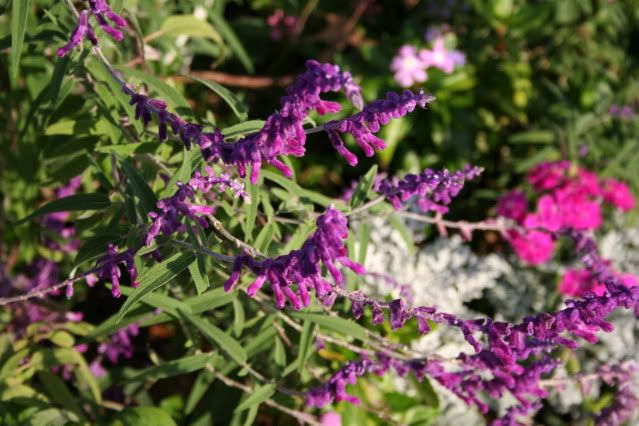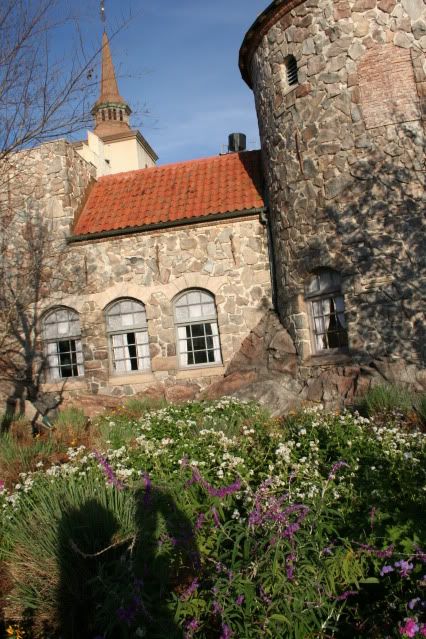 It's not a proper post without a snobby shadow pic! ;) Hope it's a magical day!