Can you guess where in the 'World' these cute frosted snowflake windows are at?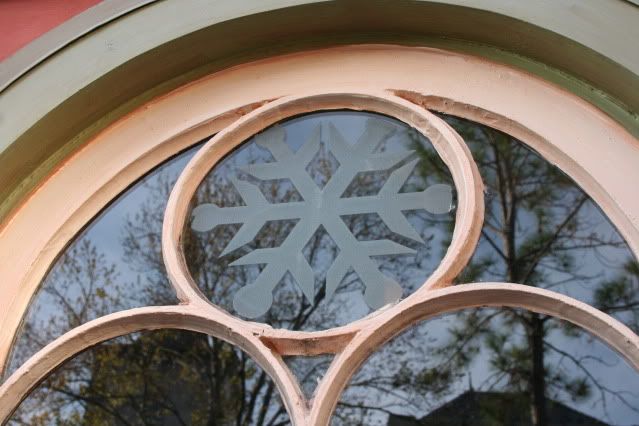 Later this week I'm going to do a full post with more fun photos and details from this particularly pretty corner of WDW, but until then, happy guessing!
p.s. great job with the
last Wednesday trivia
! that palm tree corner is indeed in Adventureland, right next to the Aladdin and Jasmine meet and greet area.