HAPPY CUPCAKE MONDAY!!!
This week we're going to hop on a launch...
...and head on over to the Wilderness Lodge!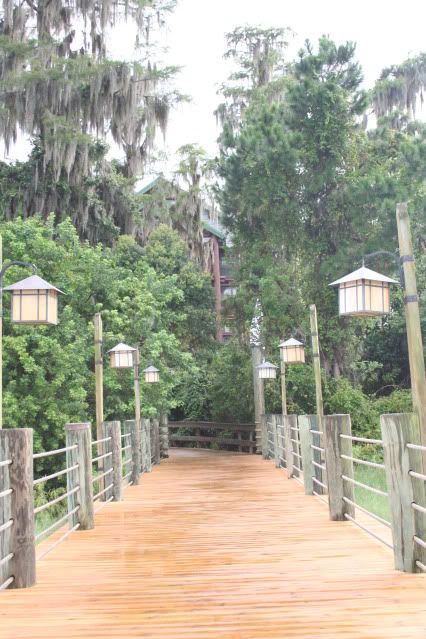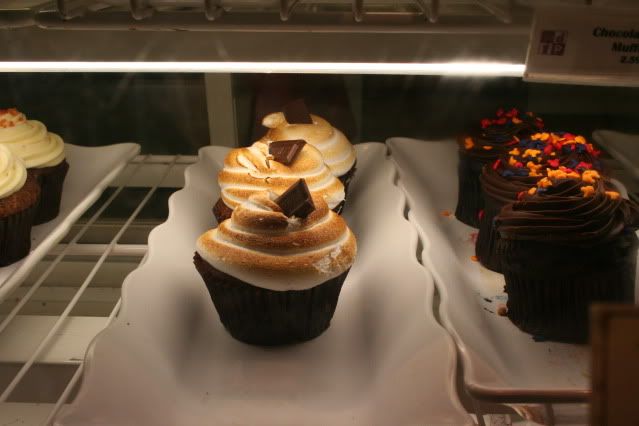 Now we've been to Roaring Fork for cupcakes before, namely to try the smores cupcake and a lovely chocolate caramel one as well. But today we're going to go with the CARROT CUPCAKE.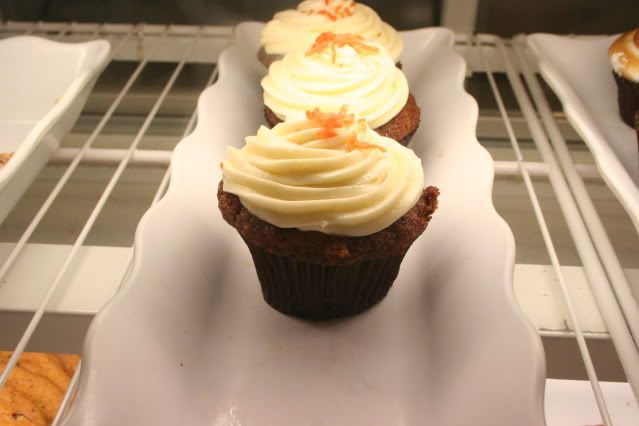 It's no secret that I adore chocolate. It's pretty much my favorite dessert. In fact, I pretty much have this idea that no dessert is complete without it. But then every rule has its exceptions, doesn't it? Carrot cake is my exception. :)
Maybe it's that lovely cream cheese icing. And I really like the texture of the cake, even when it has little tiny shreds of carrot in it (as this one did). And it's pretty much a vegetable AND a cake, so you don't have to feel so guilty about eating it. It works that way, right??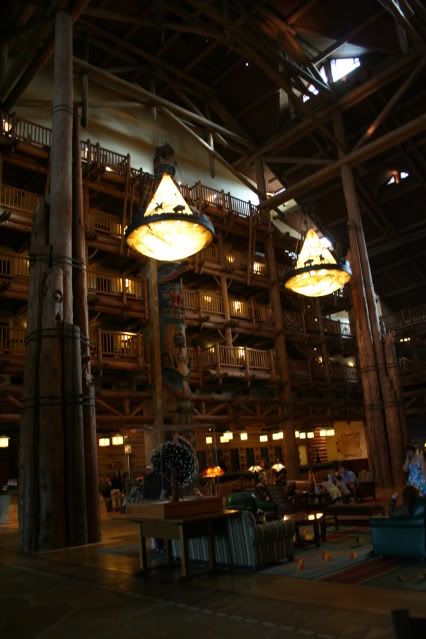 Also, not sure I've mentioned this, but the Wilderness Lodge is basically the cosiest place to eat a cupcake. anywhere.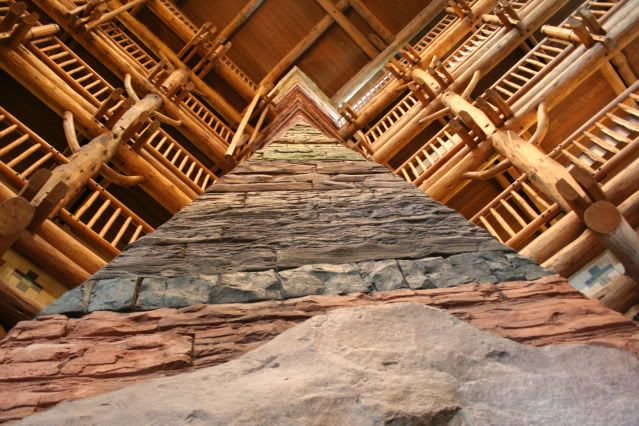 You can sit and gaze up at the echoes of Grand Canyon strata on the fireplace...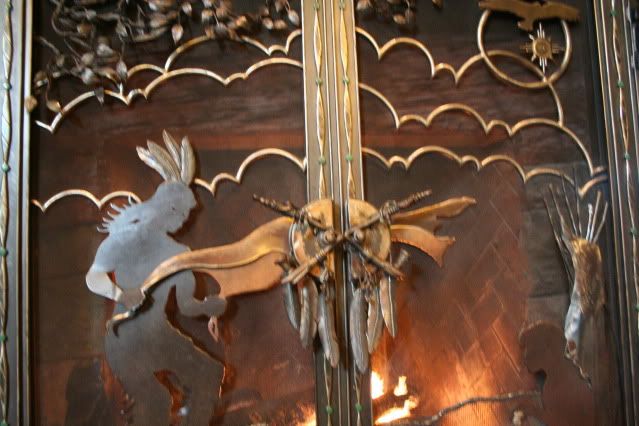 Cool fireplace screen...but then every fireplace in the WL has a cool fireplace screen. It's fun to hunt them all out.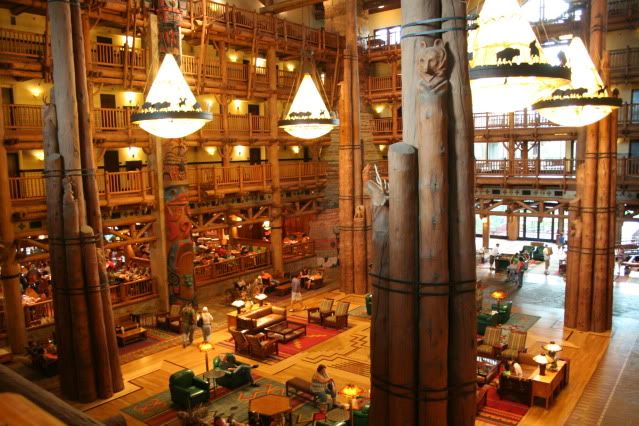 You can eat your cupcake from a rocking chair on an upper floor, whilst gazing down at the life below...
...or you can do what I did, which was mosy on down to the Villas at the Wilderness Lodge and sit in their uber cosy rocking chairs and lovely little lobby.
Yo (my yeti, remember?) very much enjoyed the lined and leather rocking chairs.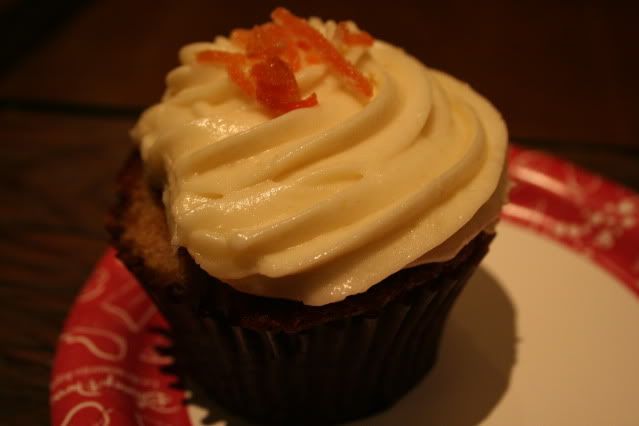 But I made sure his sparkly teeth didn't get anywhere near my carrot cupcake!
Hope it was a happy monday! :)