Ever since I got my own car down here in Florida, I've been meaning to buy a

Mickey antenna topper

to go on it. It's funny how so many cars have them down here...especially the CM's! Cast member parking lots are always awash with mickey head antenna toppers of every kind, and I wanted to join the party!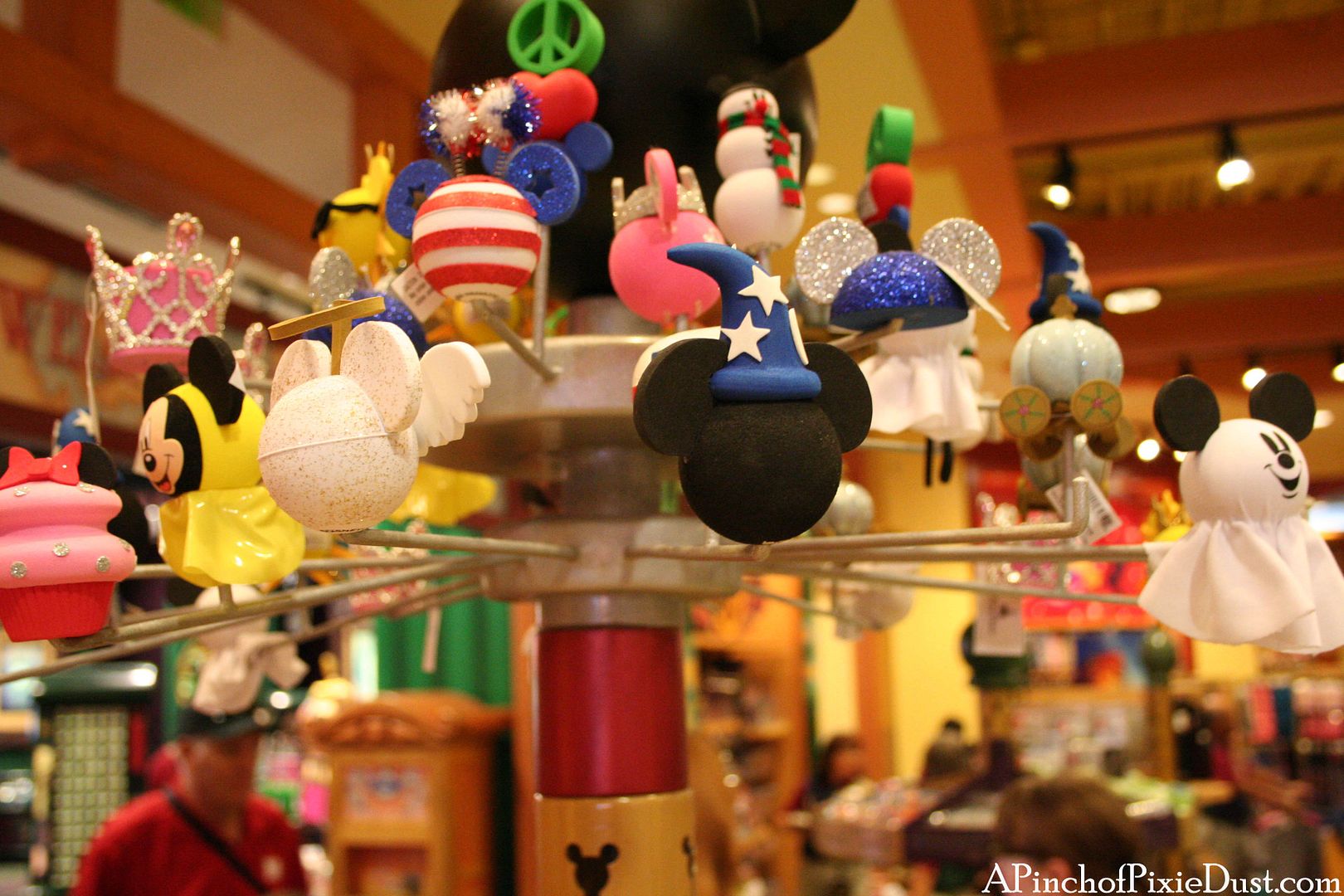 The only trouble was choosing just one to buy! The selection of antenna mickey heads is staggering these days, so I took my time scoping out the field before I decided...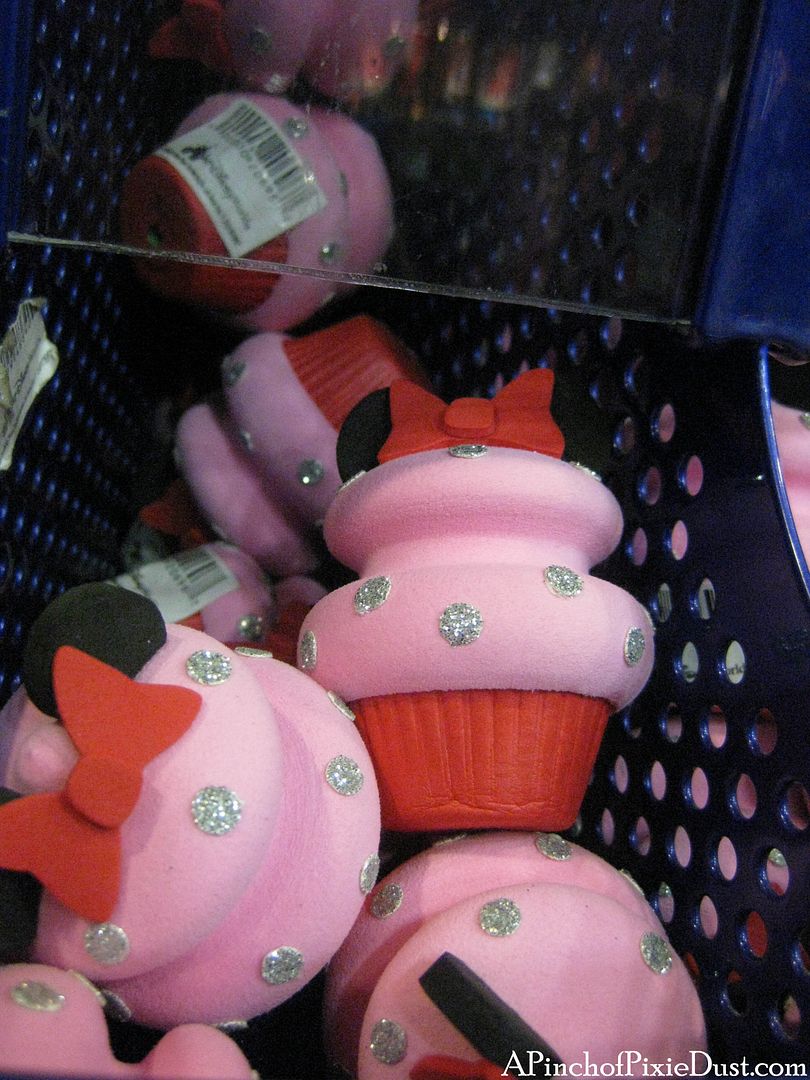 I could go classic black with a minnie bow or sorcerer hat...and that

minnie cupcake

was definitely among the top contenders for cuteness...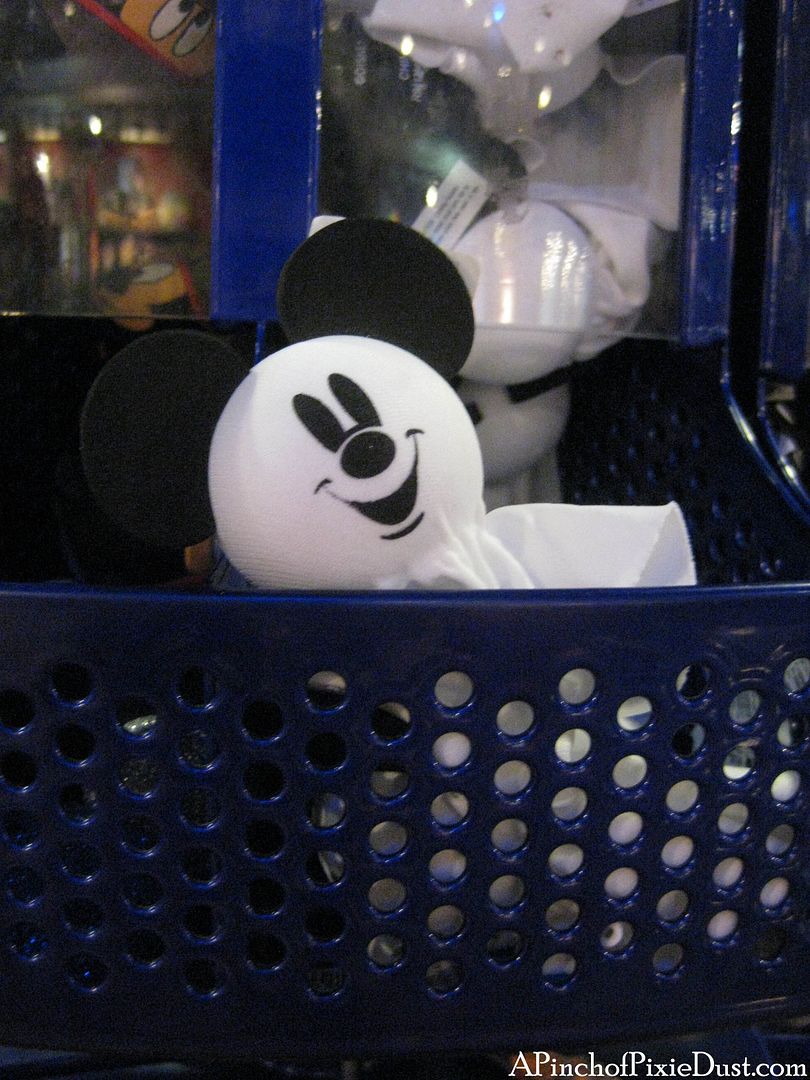 I guess it's a little late for a

Halloween

head?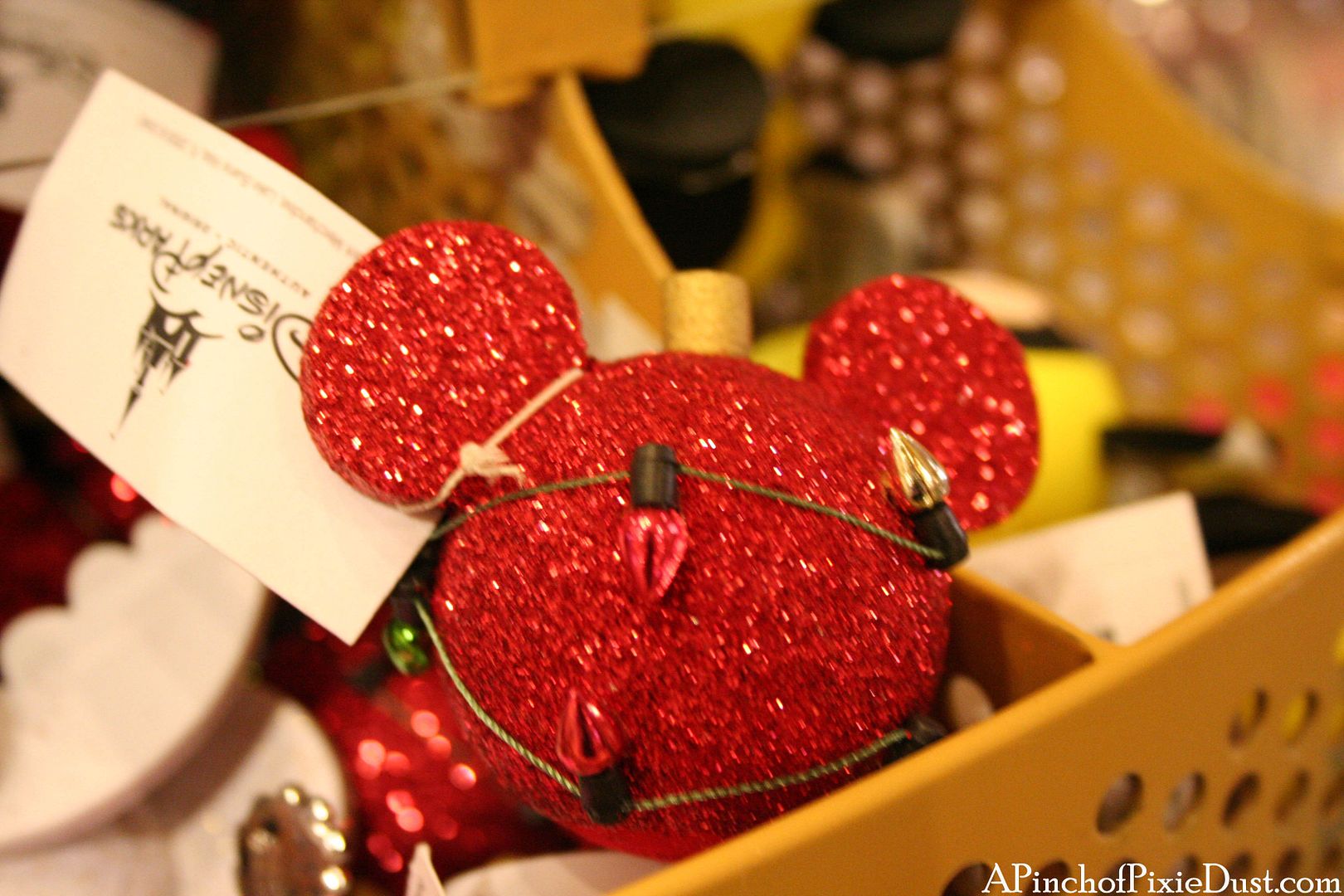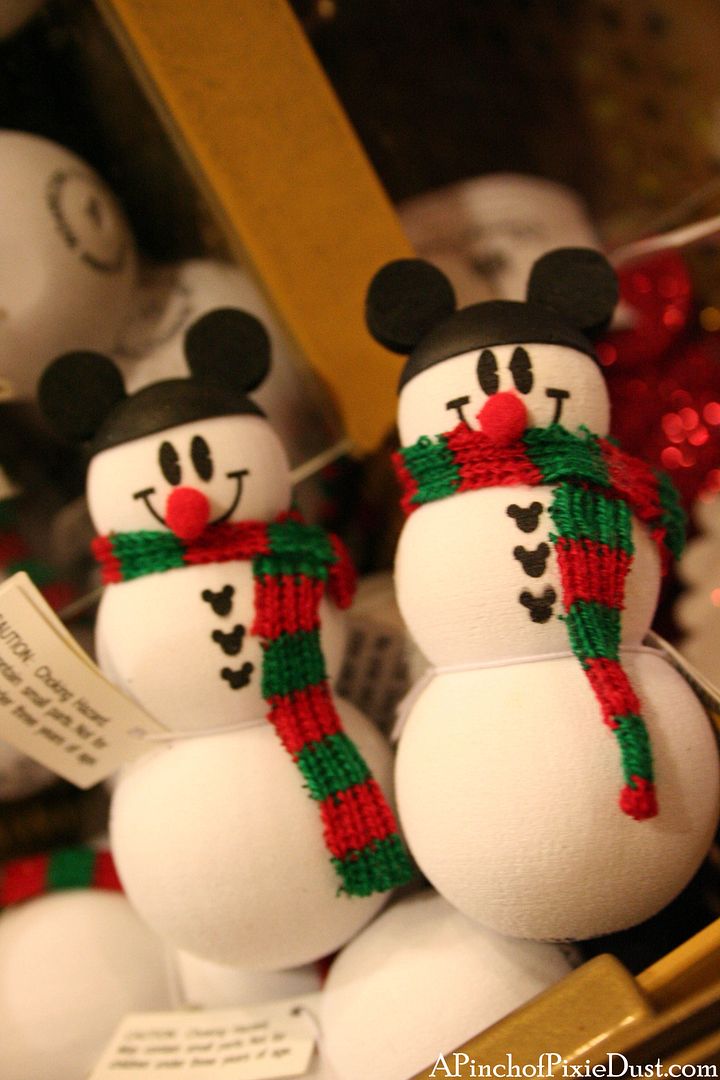 Of course now there are plenty of

Christmas-themed toppers

to replace the spooky ones. The snowmen really were rather cute...there was also one with angel wings I didn't get a pic of.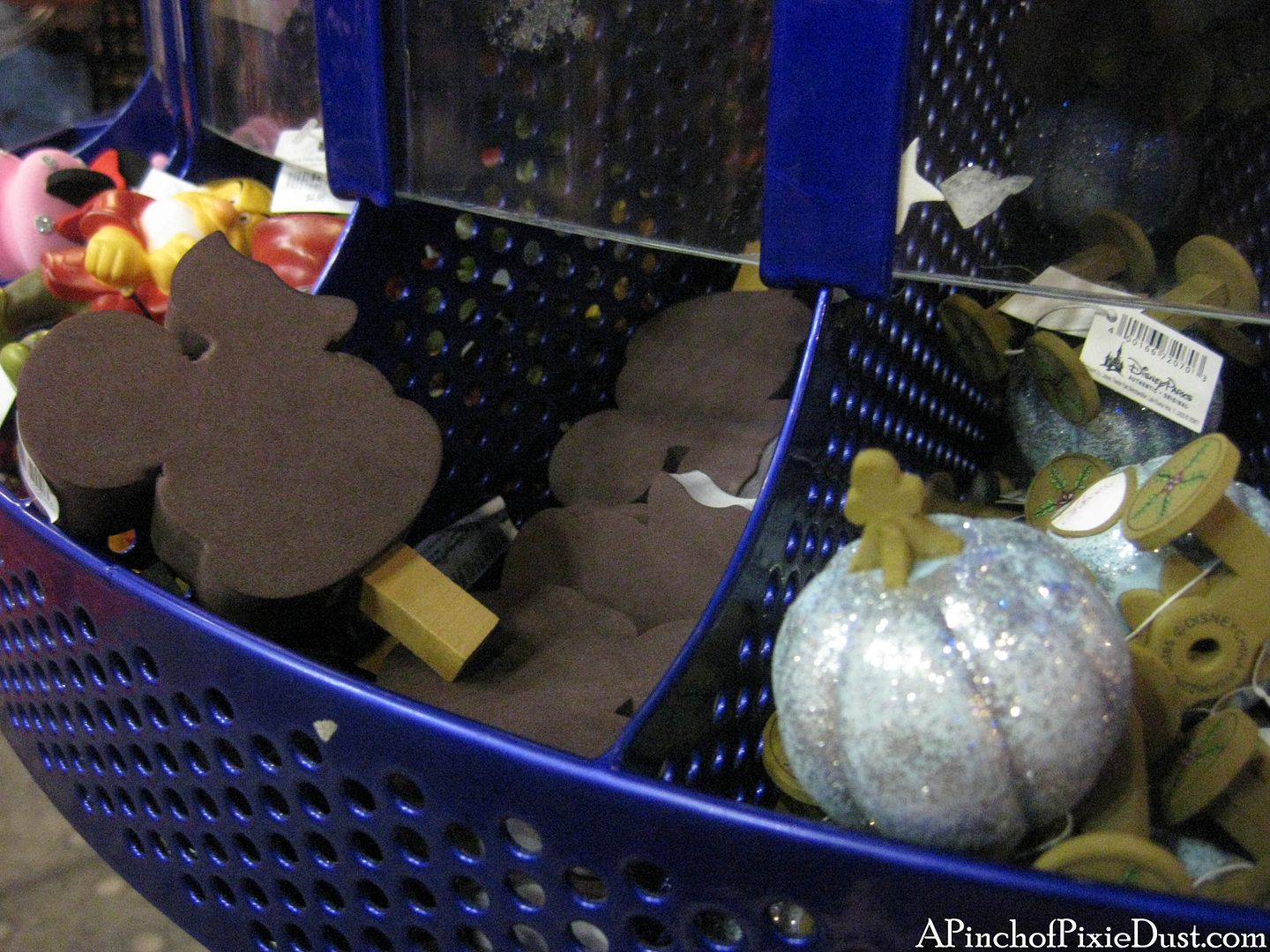 Then again there are lots of cute all-year round designs. Like a mickey head ice cream!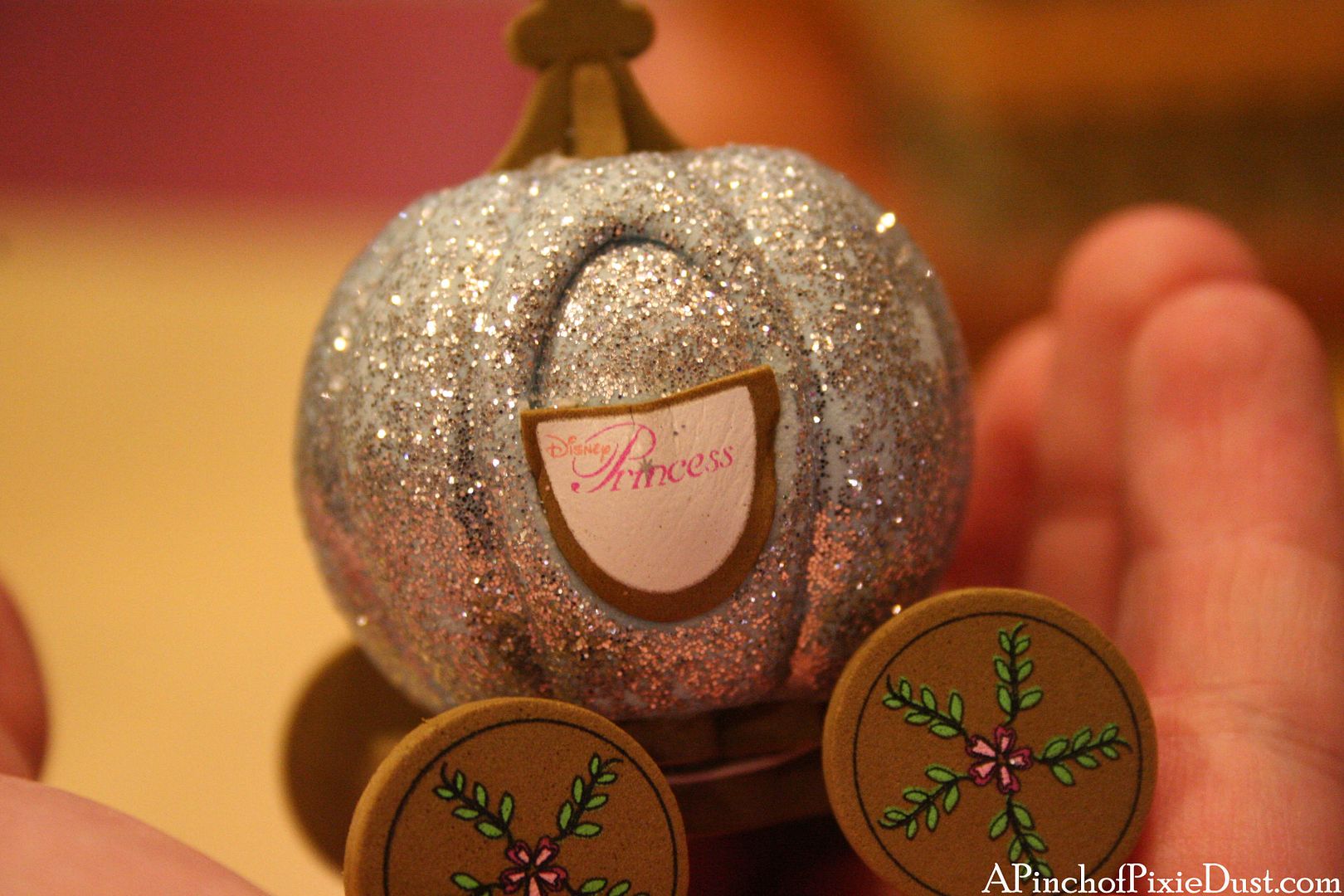 Cinderella's coach

was very tempting...but somehow I didn't like the way the gold wheels went with the silver sparkles. I wish they'd made the wheels a more silvery-blue as well!
And, by the by, just in case you're wondering -- the pics of antenna toppers in blue bins were taken at Mouse Gears. Most of the rest were taken at World of Disney in DTD!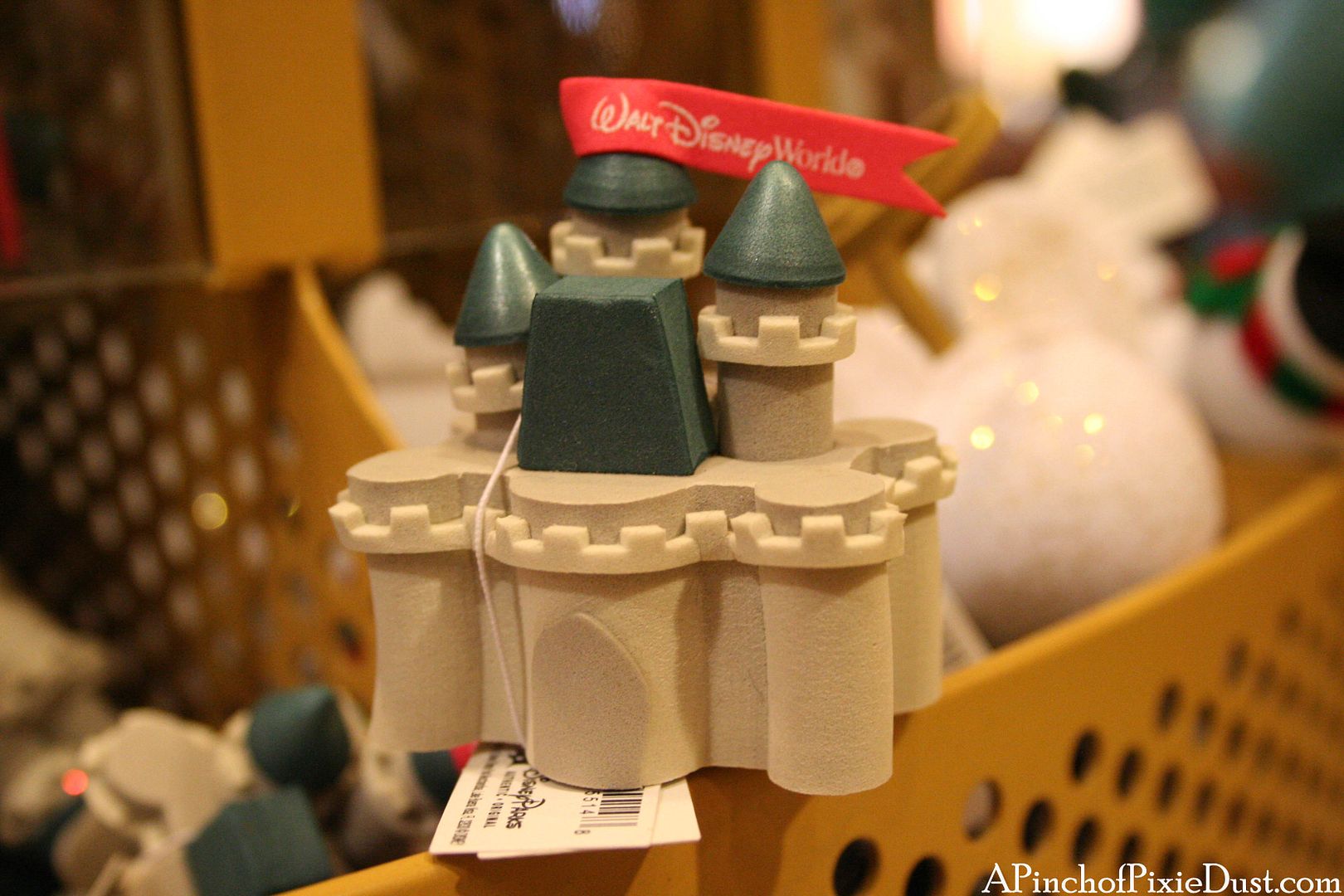 Awwww...the castle!! This was also definitely a top contender.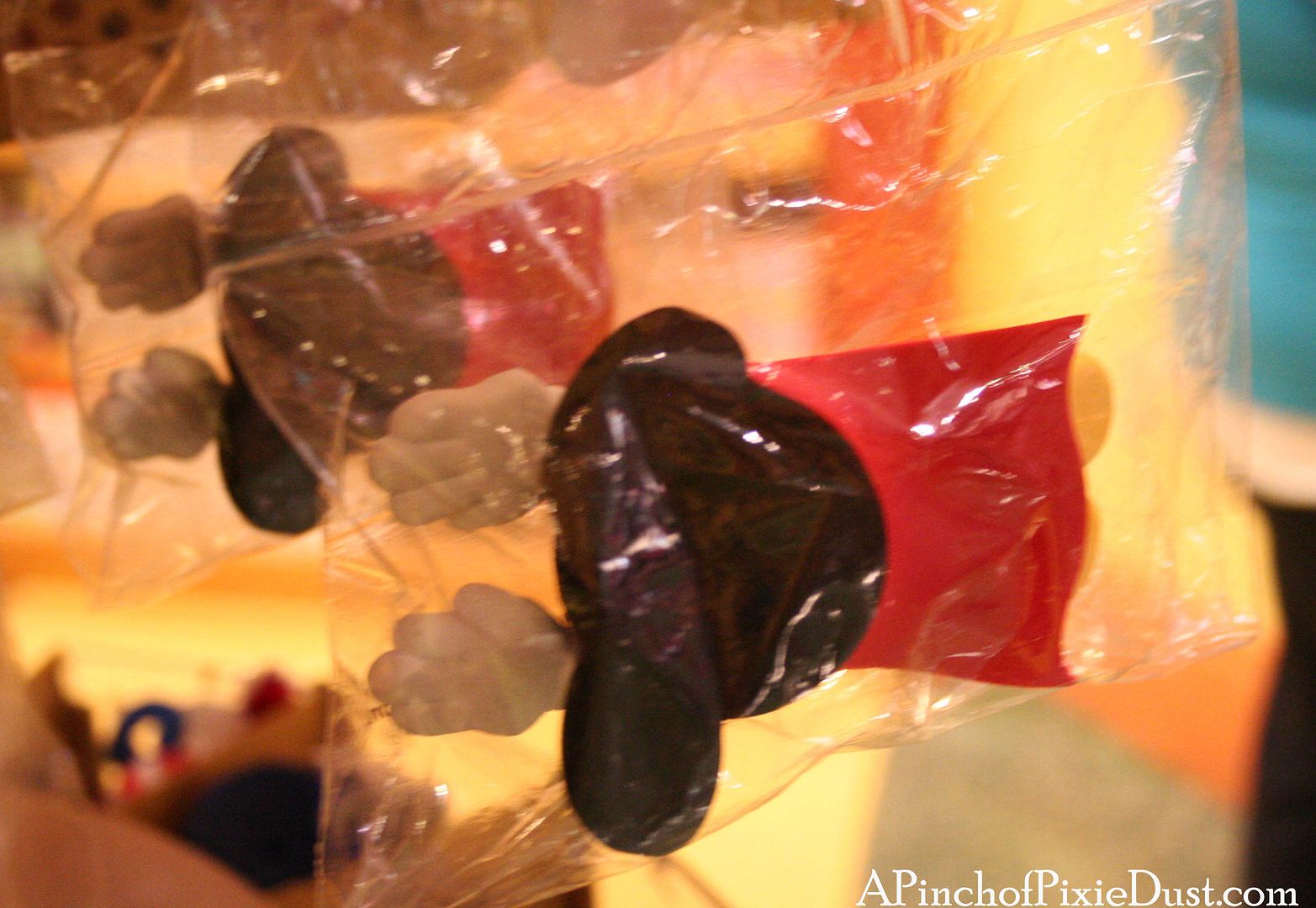 You could have super hero mickey flying over your car wherever you go!
Hmmm...a

flamingo

with mickey ears. Sometimes you wonder how they decided to produce some of the designs they produce! Can't you just see some Disney execs sitting around a table? "Alright guys...we're going to do a flamingo, let's give him a purple beak and tiny mickey ears!" lol.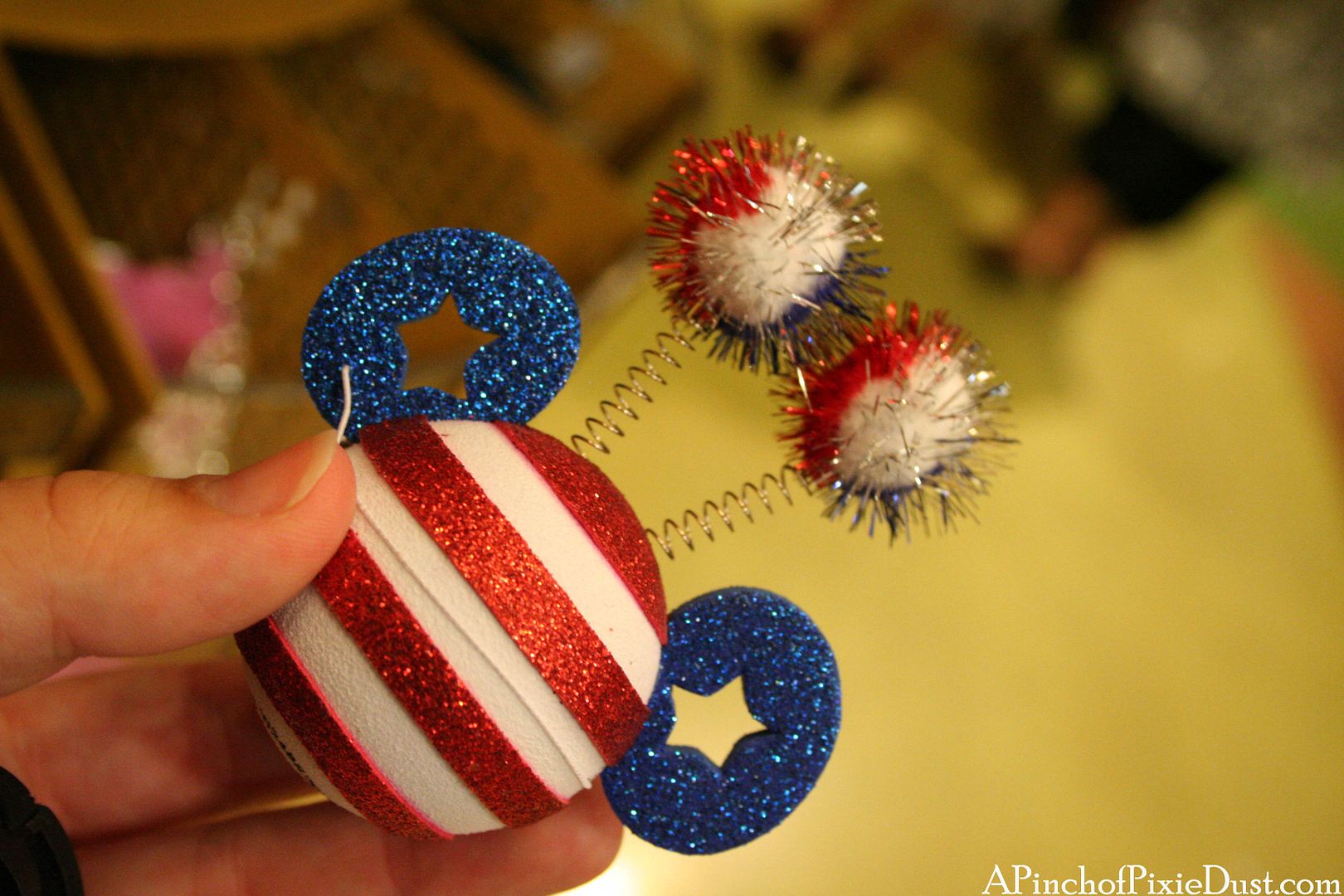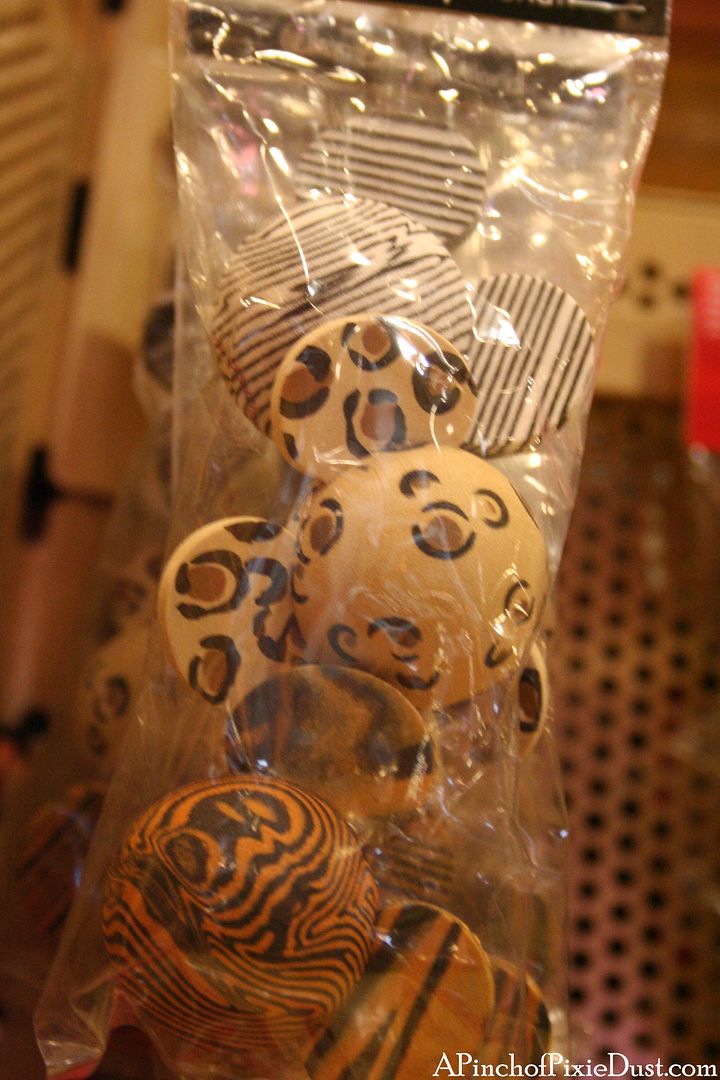 A pack of animal-inspired antenna toppers, and STITCH!
Here's a rad antenna topper I feel sure Stitch would appreciate! (this one was found at Mickey's Star Traders.)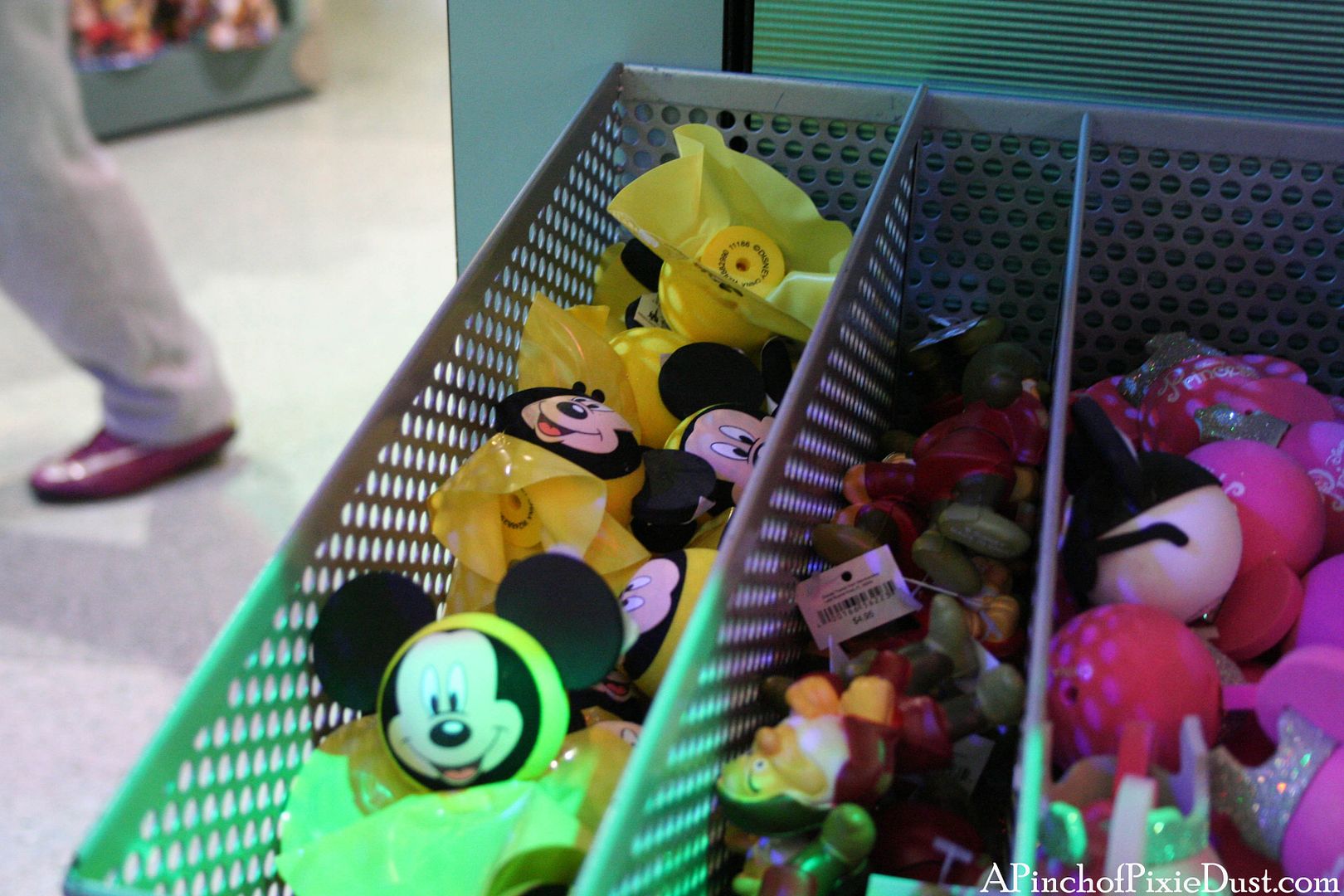 I see a Grumpy in there, and Mickey in his cute

yellow rain poncho

! I wish they still sold the yellow rain ponchos. On wet days the park would be flooded with bright yellow -- now with the clear ponchos, it's not as cute of a picture. Everyone just looks damp. lol.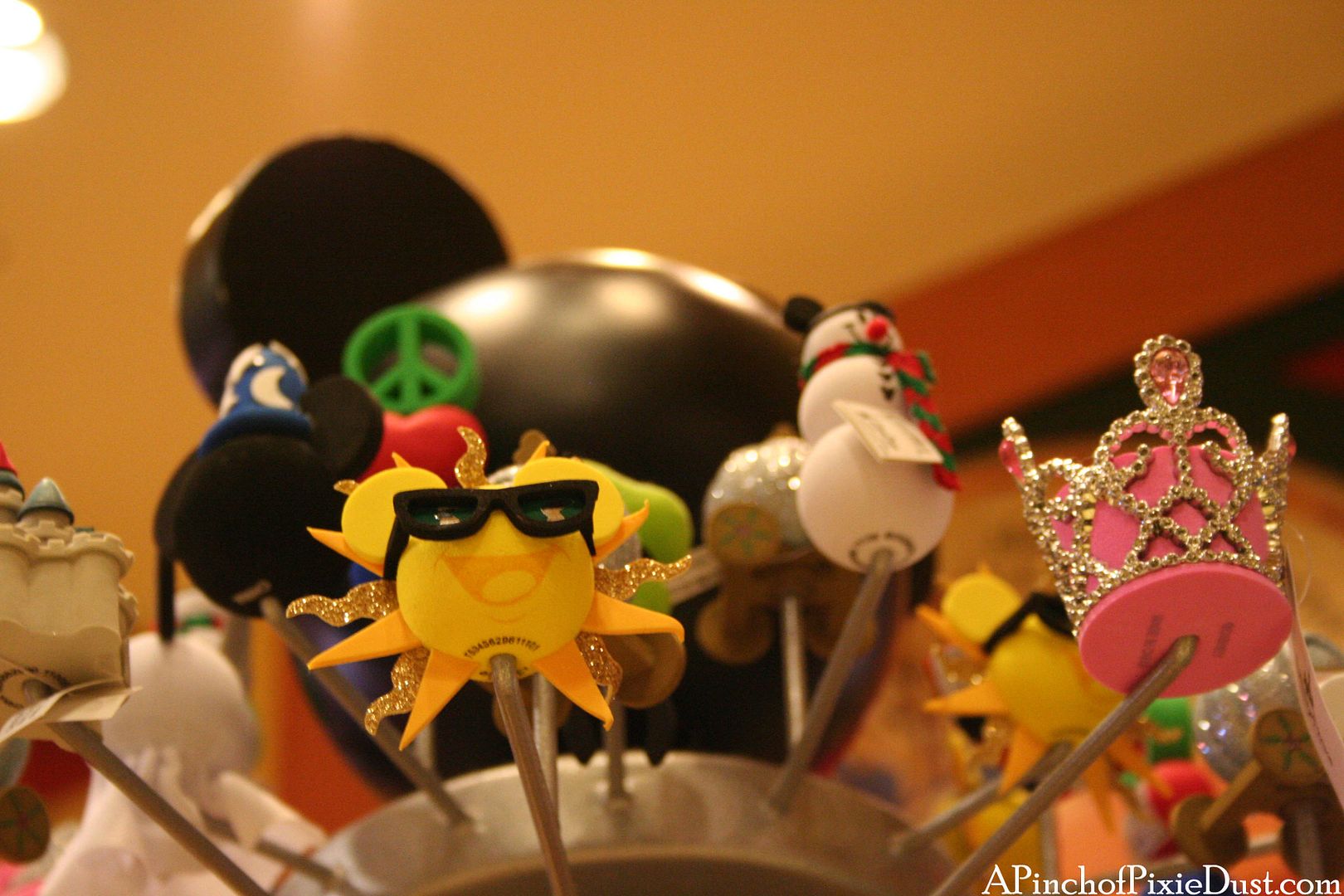 I felt I had pretty much seen every antenna topper there was to see by this point! It took me awhile to decide...I loved the castle, I also loved the minnie cupcake. In the end I decided to go with something

classic and princess-y

: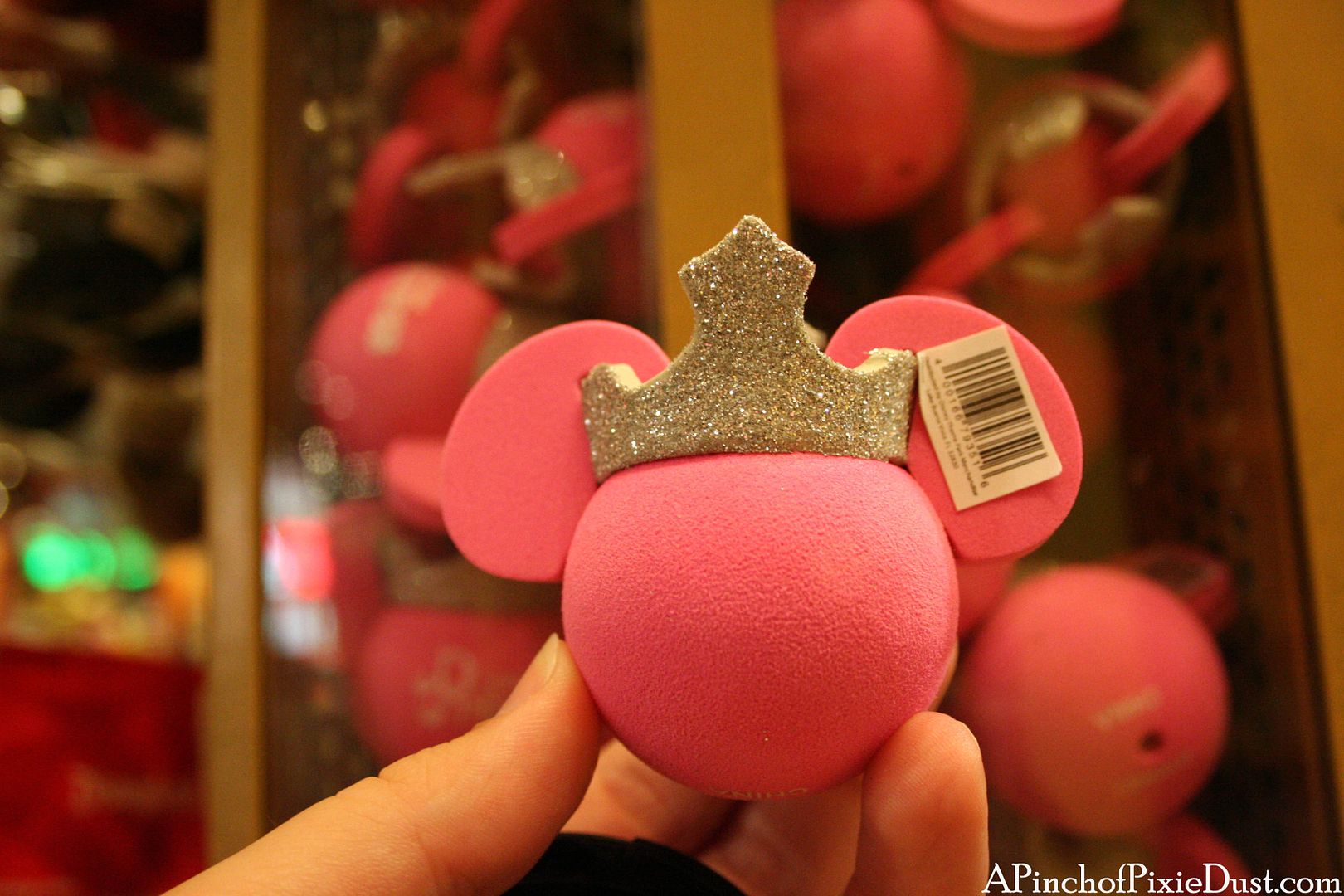 You can't go wrong with a pink mickey head and a sparkly tiara!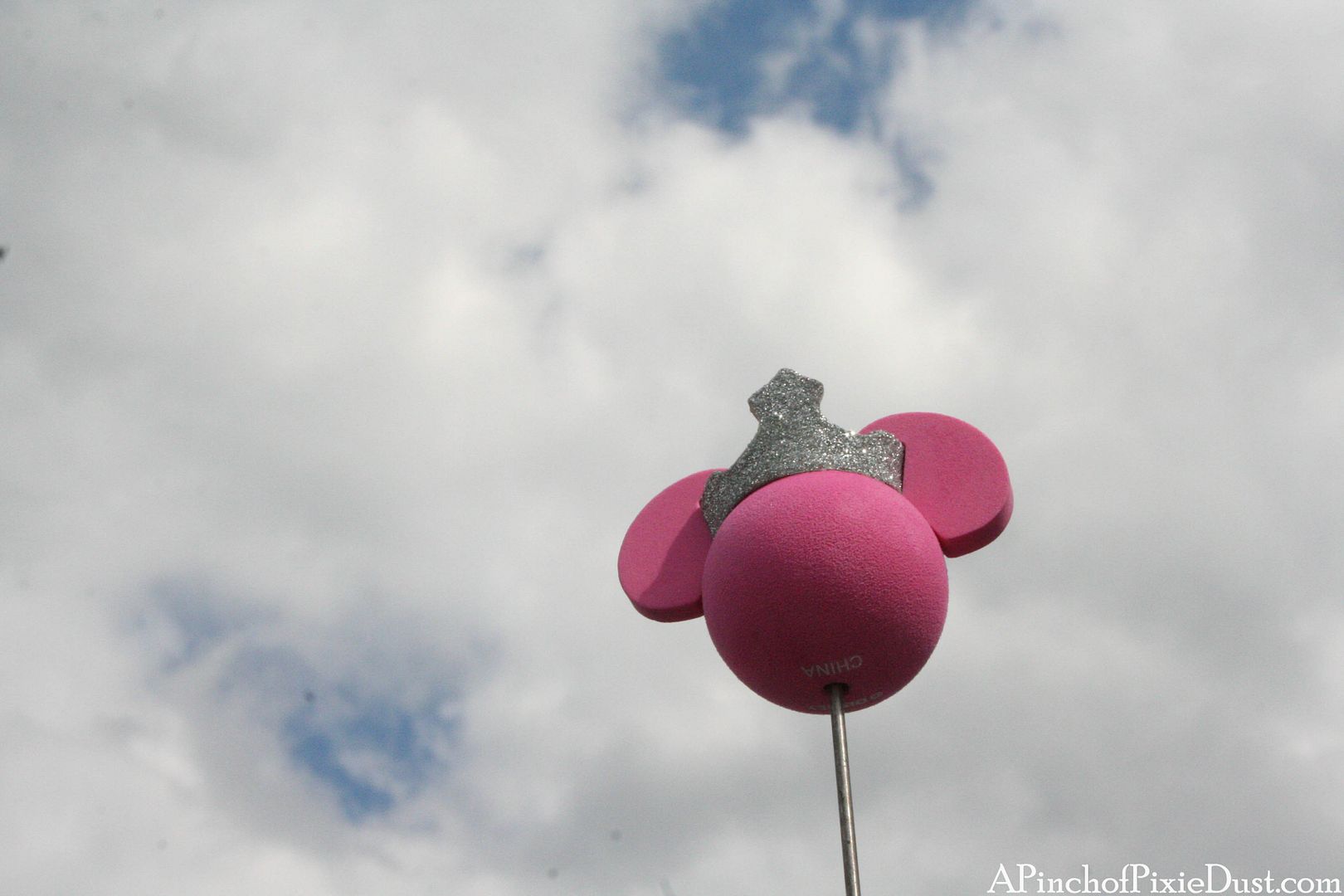 As soon as I got out to the parking lot, I topped off my antenna straight away! I love seeing the little pink mickey blowing in the wind wherever I go.
But I want to know...what is your favorite Disney antenna topper?
Hope it's a happy Saturday! :)