Well, it's

Monday

again! Sorry I didn't get any posts in last week, but I hope everyone had a lovely Thanksgiving!!

I made a

mini feast

for my brother and I. I didn't want to get a whole big turkey we wouldn't be able to eat, so instead I got two little

Cornish hens

.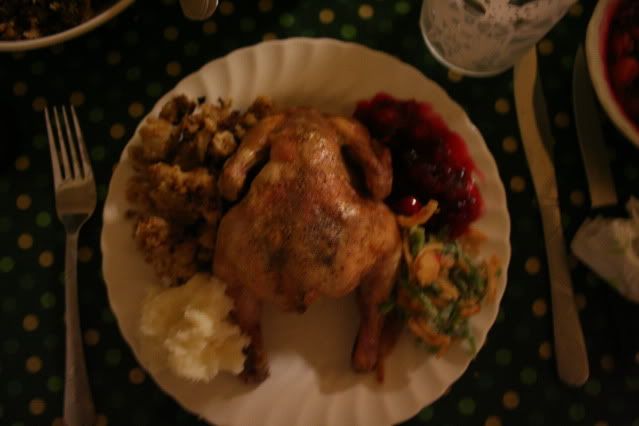 They were so cute, and really tasty too!
But it isn't Cornish Hen Monday...it's

CUPCAKE MONDAY

!
The other evening I was over at

Coronado Springs

, where all the Christmas decorations look like they've been dipped in

Mayan gold

!
Seriously. SO PRETTY. (expect more holiday pics soon!) I haven't been to the

Pepper Market

in quite some time, so I wandered over to take a look at their sweets...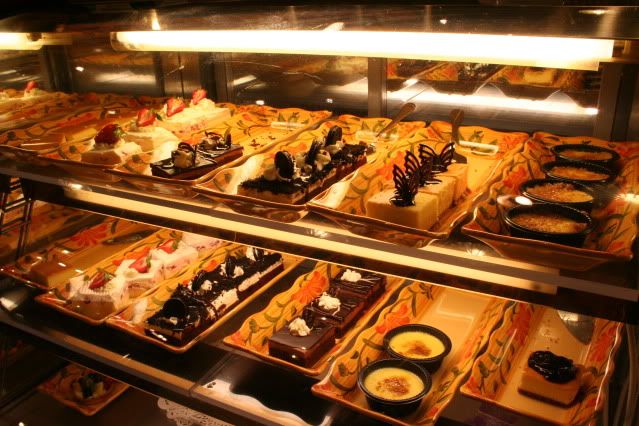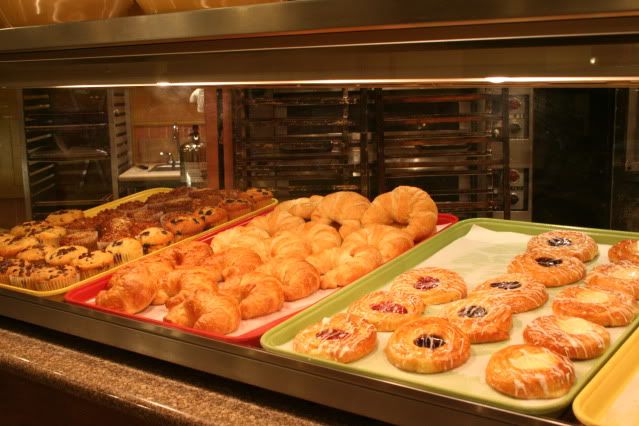 If you want to eat at the Pepper Market, you have to sit down, and there's an automatic gratuity added to your bill. Luckily Coronado Springs has the same selection of desserts right down the way at their counter service/marketplace

Cafe Rix

.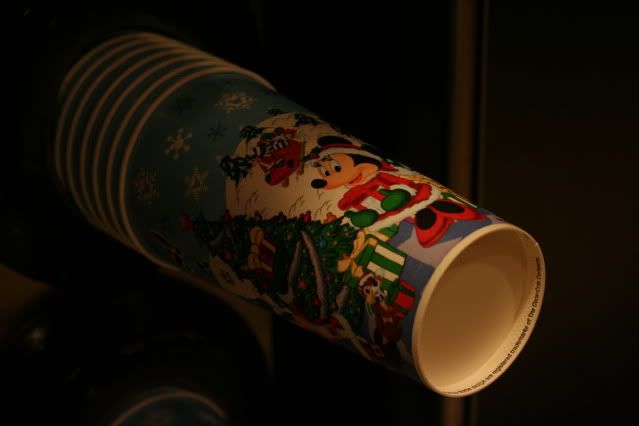 Random pic of the 2011 Disney World holiday paper cup!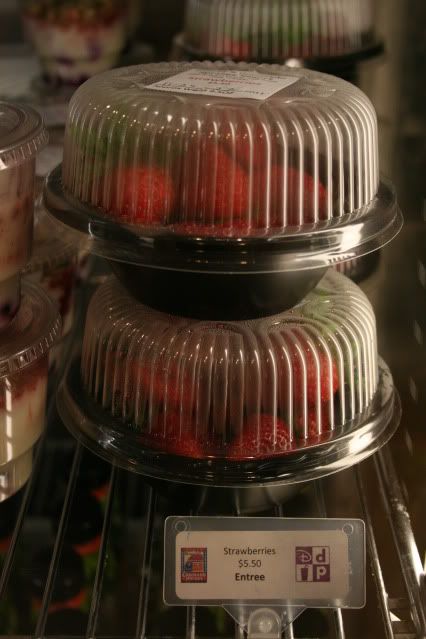 Did you know they sell big giant bowls of strawberries at Cafe Rix?? Looks delish.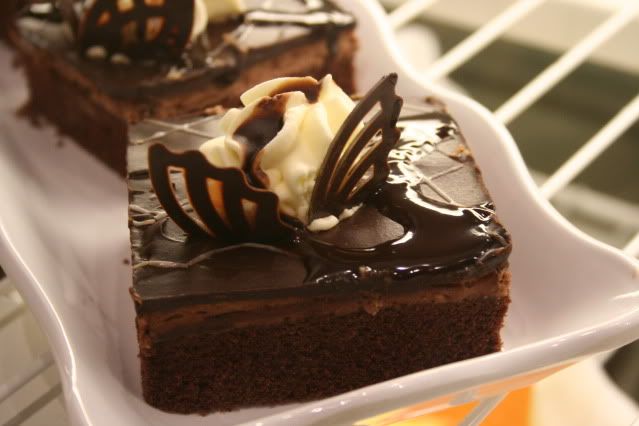 Choices, choices! Chocolate Cake...
Strawberry Cake...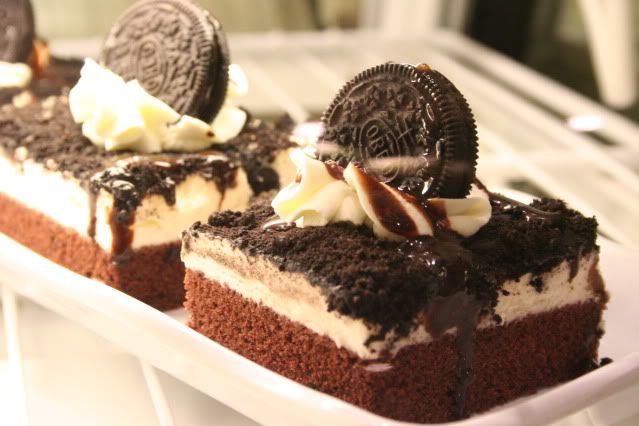 or OREO cake? I went with the last one! Yes, I realize this is more like a piece of cake rather than a cupcake, but Coronado doesn't have any cupcakes...so we can just pretend this is a square cupcake...maybe? yes? lol!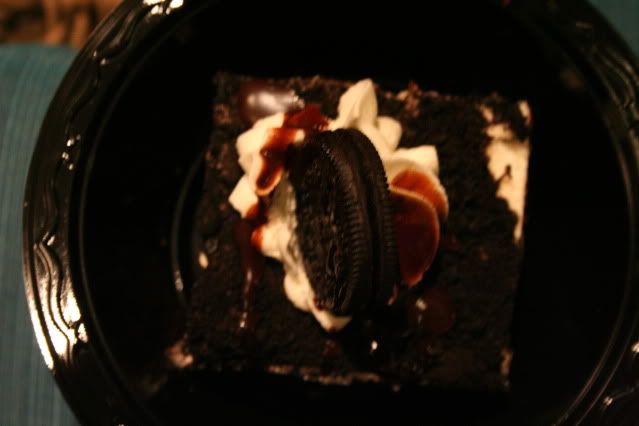 It was really good. You know how some Oreo cakes just taste like chocolate cake and vanilla icing? This one reeaaally tasted JUST. like. an Oreo. And not only because of the cookie on top! The icing was very nice and creamy. The chocolate cake had a tendency to be the slightest bit dry, but overall very nice.
I give Coronado's "square" cupcakes a thumbs up! ;)