One of my new year's resolutions for 2012 is to do more weekly blog post themes, like cupcake monday! Anybody have any ideas for things they'd like to see? A Sandwich Saturday? Or a Fireworks Friday?
I have an idea for Wednesday! I'm going to try to have a tricky "where in Disney is this" picture for you. Here's one to start us off: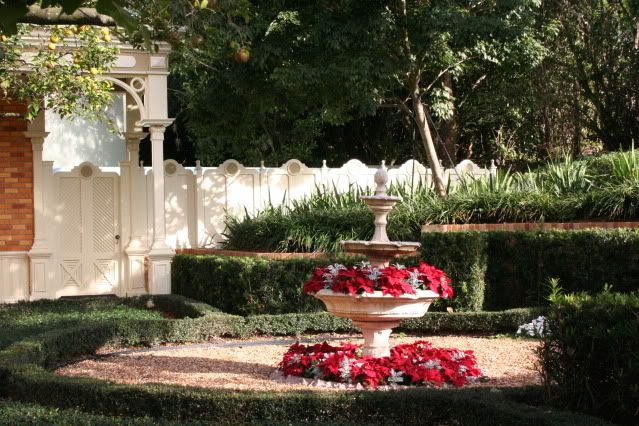 Anybody recognize this pretty little courtyard? I'll give you a hint. It's in this park...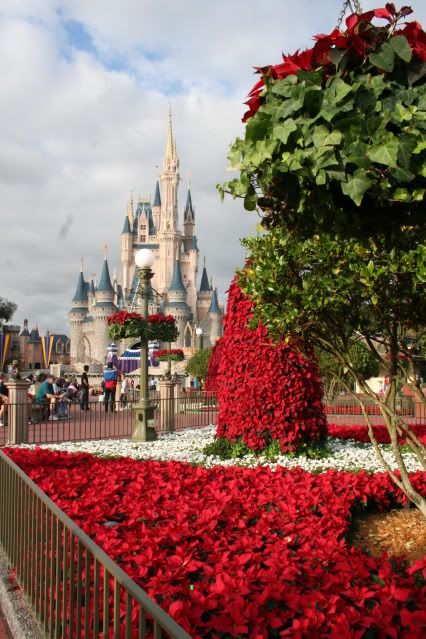 Although, really, I didn't post that pic to give y'all a hint...I posted it b/c it was too pretty of a picture not to share! lol.
Happy Windsday!